Superior IT Consulting for Utah Businesses
Rock Mountain Technology has over 10 years of experience providing Utah clients with the first-class, superior IT service they deserve. We have the skills and qualifications needed to take care of every IT issue and complete every IT project, from help desk support to a complete infrastructure rebuild.
You Can Benefit from Our Expertise
We make it a point to retain certifications in many IT areas for one reason: It's a major benefit to our clients. No obstacle or challenge is too complex — we apply our learning and we combine it with hard work to produce results that will exceed your expectations. We're a local company with deep roots in the community. Even though our job is technological, the wiring, software and hardware doesn't cloud our vision. We know that we are serving real people, with real businesses to run. We want our IT services to provide your organization with the foundation it needs to succeed and the boost it can use for growth.
Work with Us and See a Difference
Like a true Utah company, we pride ourselves on the excellence of our service. Trust Rock Mountain Technology, and your organization will see less network ...
Request a Free Consultation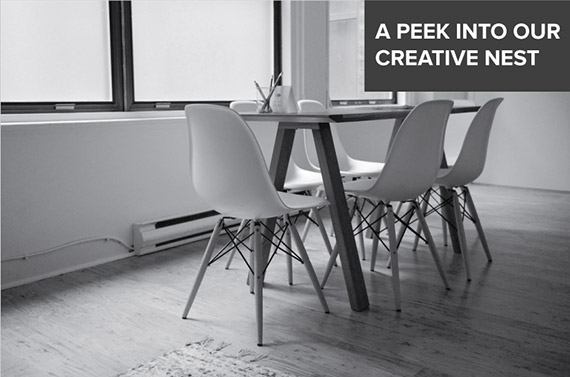 What Our Customers are Saying
​For several years now RMT has been handling all our city's needs. We couldn't be happier. Their skill, ability, and expertise is only surpassed by their extremely quick response time. RMT can handle any issue, at any time, in almost no time at all.

Bruce W. Call
Mayor, Pleasant Grove City 2012

For the last four years Rocky Mountain Tech has been our IT provider here at Brent Brown Toyota. RMT has been the best IT partner I've experienced in my 20 years in business. Including in-house and out sourced IT. They are prompt, transparent and no kidding, our lack of planning does constitute an emergency for them, always with a smile. Everyone there I have had the pleasure of working with has been willing to share their knowledge and expertise. I have always been off ...

Barb White CFO
Brent Brown Toyota 2015

See More Customer Testimonials >>